Another year has passed and we are pleased to bring you our 13th catalogue.
We have worked extremely hard this past year to bring you a greatly expanded line of supplies. As we have expanded we are pleased to bring you new paints, chemicals, jaws, ear liners, eyes, habitat supplies as well as introduced the Sugar Creek White Tail and Mule Deer by Marco Pilon. The Zimmermann's promise all new products purchased and sculpted, will meet the needs of the millennium and the discriminating taxidermist.
We would like to thank you for your past support and look forward to your calls.
Many thanks from the Zimmermann's.
Technical Assistance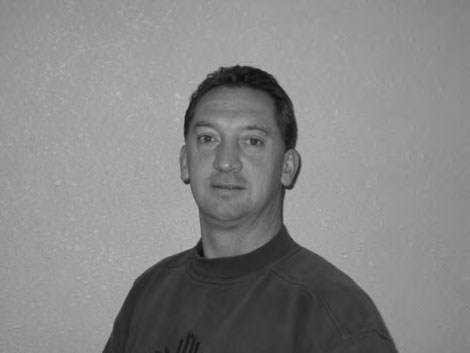 Mark Zimmermann

Mark Zimmermann has 30 years experience in running a full time taxidermy studio. He would be glad to draw on his experience to answer any questions you may have. We are always updating ourselves to current modern techniques, so feel free to call us.
Attention Canadian Taxidermists

Hello everyone,

Please help support the Canadian taxidermy industry by supporting Canada's taxidermy suppliers. Select Taxidermy Products Ltd will continue to expand our product line of manikins and supplies.
Canada's taxidermy supply shops continue to decrease, we can only survive through your continued support.
Thanks for your attention to this matter.

Best regards in your business ventures.
Mark Zimmermann
Download our Full Catalogue
Select Taxidermy Products Ltd. offers a full range of taxidermy products, so be sure to download our catalogue, or view it online as a PDF. Feel free to contact us should you wish to find out more.